At The Mindfulness Journey we want you to learn how to manage anxiety and stress by creating space and learning how to be more present in your life. When you increase your awareness you give yourself the chance to respond instead of react. One moment at a time.
The Mindfulness Community is a 6 monthly online mindfulness meditation membership community.
Each month features:
3 guided meditations,
1 audio meditation and
access to a Private Facebook group.
Sign up below to join the waitlist for the next time the membership goes live.
​
join the waitlist
Corporate and Non-profit Mindfulness meditation workshops are available by request. Please contact us for more details
Learn More
At The Mindfulness Journey, we aim to help people learn how to quiet the voice inside their heads. You know the one:
that stops you from taking action,
that always think about the "what ifs",
the one that is full of judgements and doubts
Mindfulness is about so much more than just sitting on a cushion and meditating. It is an attitude that we can bring to everything that we do.
In this space you can learn the tools to meditate whenever and wherever you are. The Mindfulness Journey is not about changing you to fit a mold but helping you to connect to who you really are and to learn how to just be in the moment.
Charlene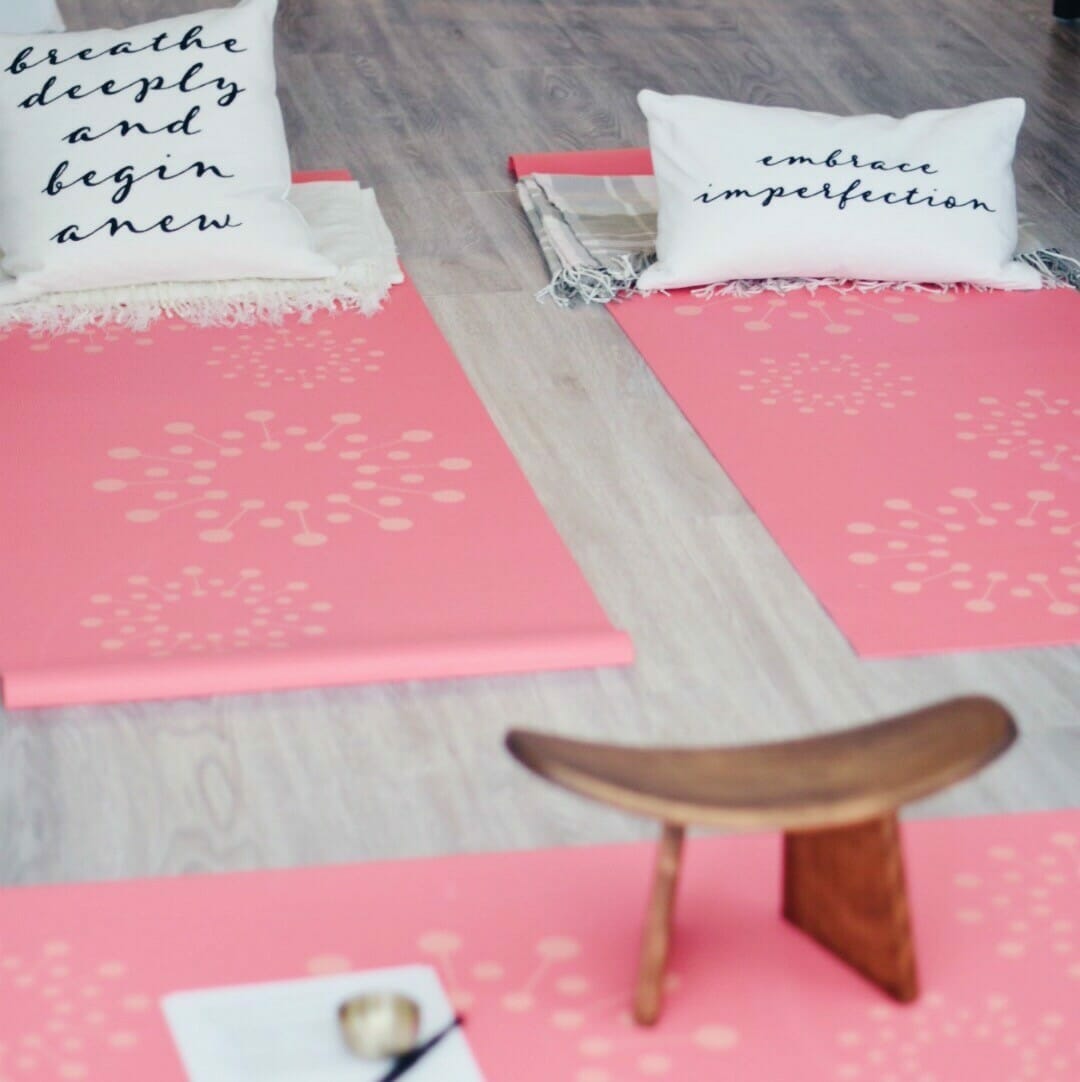 And so we begin again...
5 minutes. Moment to moment. Start your journey today.
Happy People
Working with Charlene on mindfulness and meditation has made all the difference in my very busy life. Her calming voice is a constant reminder in the back of my head to stay present and tuned in, whether I'm eating a meal, walking down the street, or working with a client. I recommend working with Charlene if you are feeling disconnected from yourself and you need to learn how to quiet the outside noise and come home to your heart.
Lindsay Johnson - The Radical Connector
Charlene has such a warm and calming energy. You can't help but feel at peace when you're near her. I did outdoor guided meditation with her and it was the perfect way to set me up for a productive day.
Nicki Iskander - Nicki, RMT
Charlene stands for mindfulness in every sense of the word. Being in her presence you can't help but feel the energy she shares and the presence she brings. Would highly recommend working with her for your overall wellbeing and mindfulness goals.
Ainsley Moir - Engineer Your Brand