Welcome, come in and stay awhile
A guided meditation to help you to learn how to embrace what's here moment to moment. 
Get Started Today
The Welcome Mat
With this guided meditation you will…
✅ start to recognize the connection between your thoughts, emotions and the sensations in your body
✅ learn how to notice your thoughts and the impact that they have on you
✅ learn how to pay attention to your emotions and what they are saying to you
✅ start to recognize when your thoughts and emotions are communicating to you… and what to do about it. 
Please enter your email to get your access to the guided meditation…
Thank you!
Your meditation will be arriving in your inbox soon.
In the meantime watch this short 3 minute video I made for you…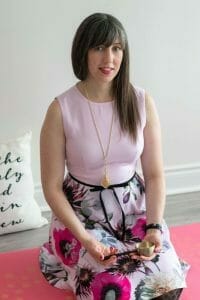 I'M CHARLENE, A PSYCHOTHERAPIST & MINDFULNESS TEACHER. I'M ALSO THE FOUNDER OF THE MINDFULNESS JOURNEY
I specialize in empowering overwhelmed entrepreneurs, one mindfulness practice at a time, get out of their own way and feel confident in their choices and decisions. 
Read More
Find out more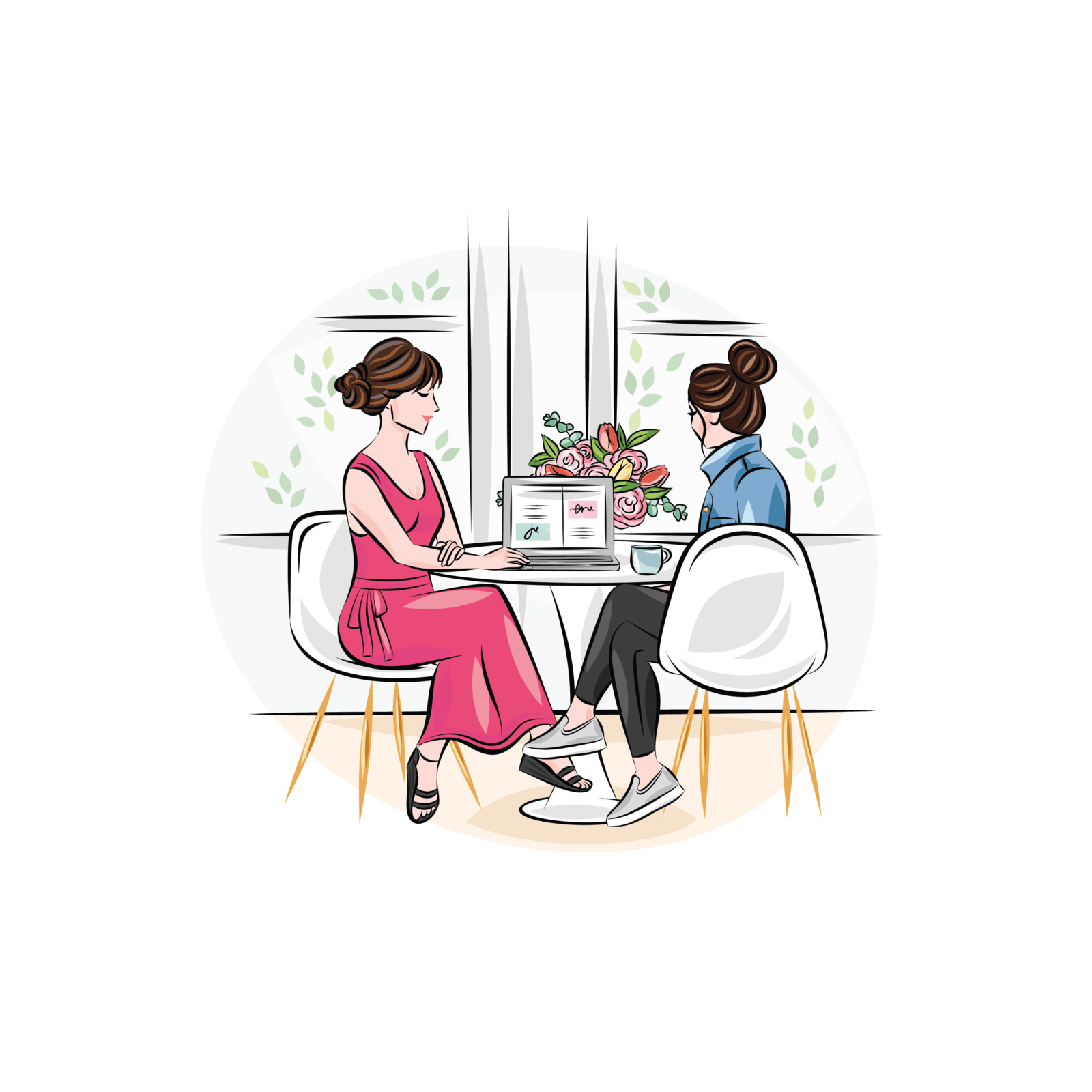 Contact