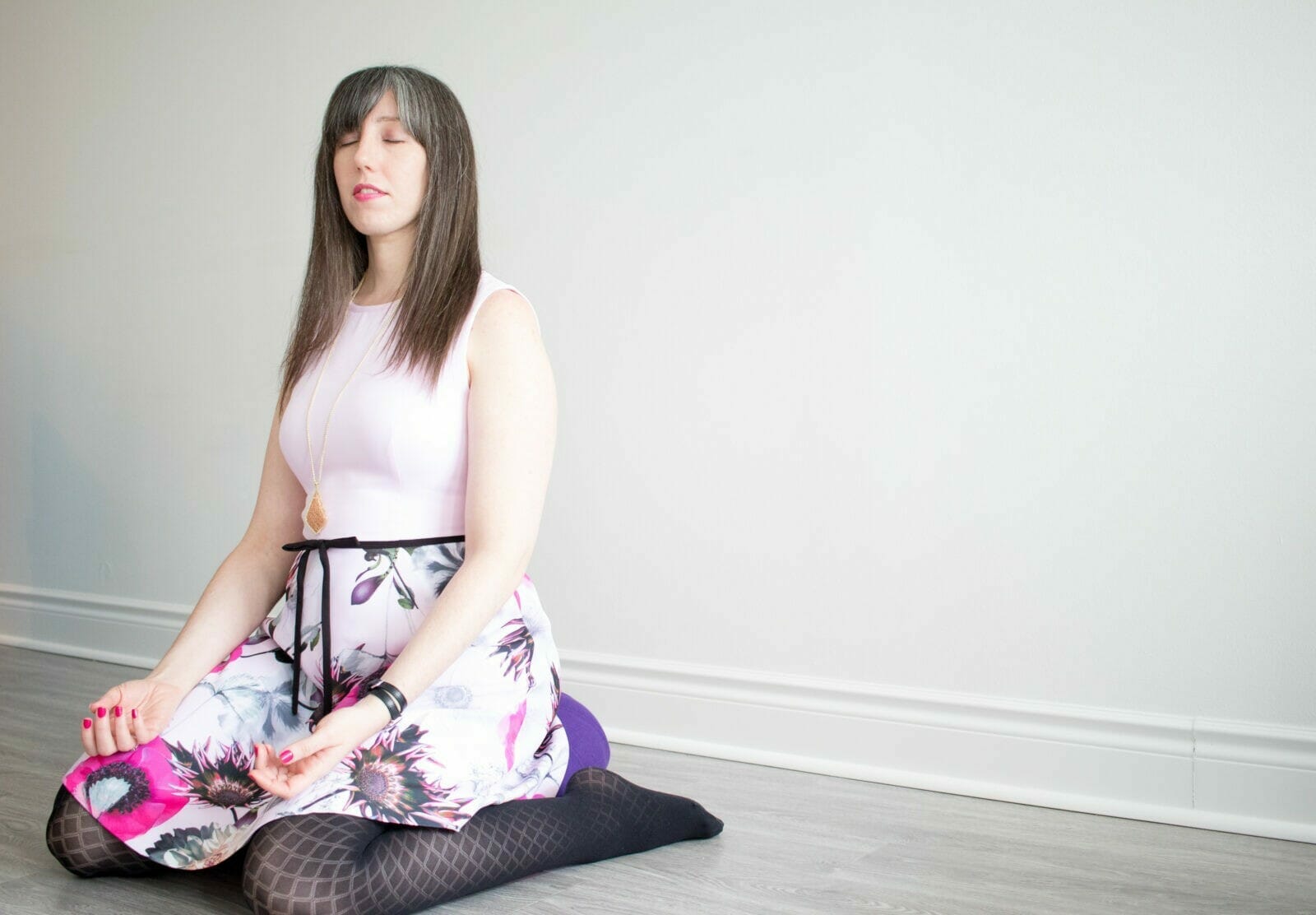 I'm Charlene and 7 years ago I was hit by a bus
Yup. A bus. Literally. 🚍
One minute I was crossing the street (on a green light) the next I was in the neurosurgery ward of the hospital, was missing a piece of my skull and 2 weeks of my life.
I ended up with a traumatic brain injury, multiple skull fractures, and eventually underwent 4 neurosurgeries before my prosthetic bone flap was inserted. So, I know a thing or two about anxiety
Tired of feeling stressed & overwhelmed? Ready to feel more ease by tomorrow?
Join the FREE 7-Day Mindfulness Meditation Challenge
And get out of your head and into your life
How a formerly shy girl became a motivational speaker and coach
Having been someone who could never speak in public to last year leading 22 workshops, I know what it takes to quiet your anxious, fearful and sometimes down right mean inner critic.
And now, I want to help you learn how to do the same.
I'm Charlene, a Psychotherapist and Mindfulness Meditation Teacher.
My accident is what started me on my own mindfulness journey.
What I learned during that time is that mindfulness works. That starting a practice is about consistency. That is doesn't matter if you practice for 5 minutes or 50 minutes a day just as long as you practice. That the more you meditate, the "easier" it gets, and that you too can create a life with more ease and less overwhelm one moment at a time.
When you're running a business and balancing a family, time is always tight. And even the idea of adding one more thing to your list stresses you out - but what if things could be different?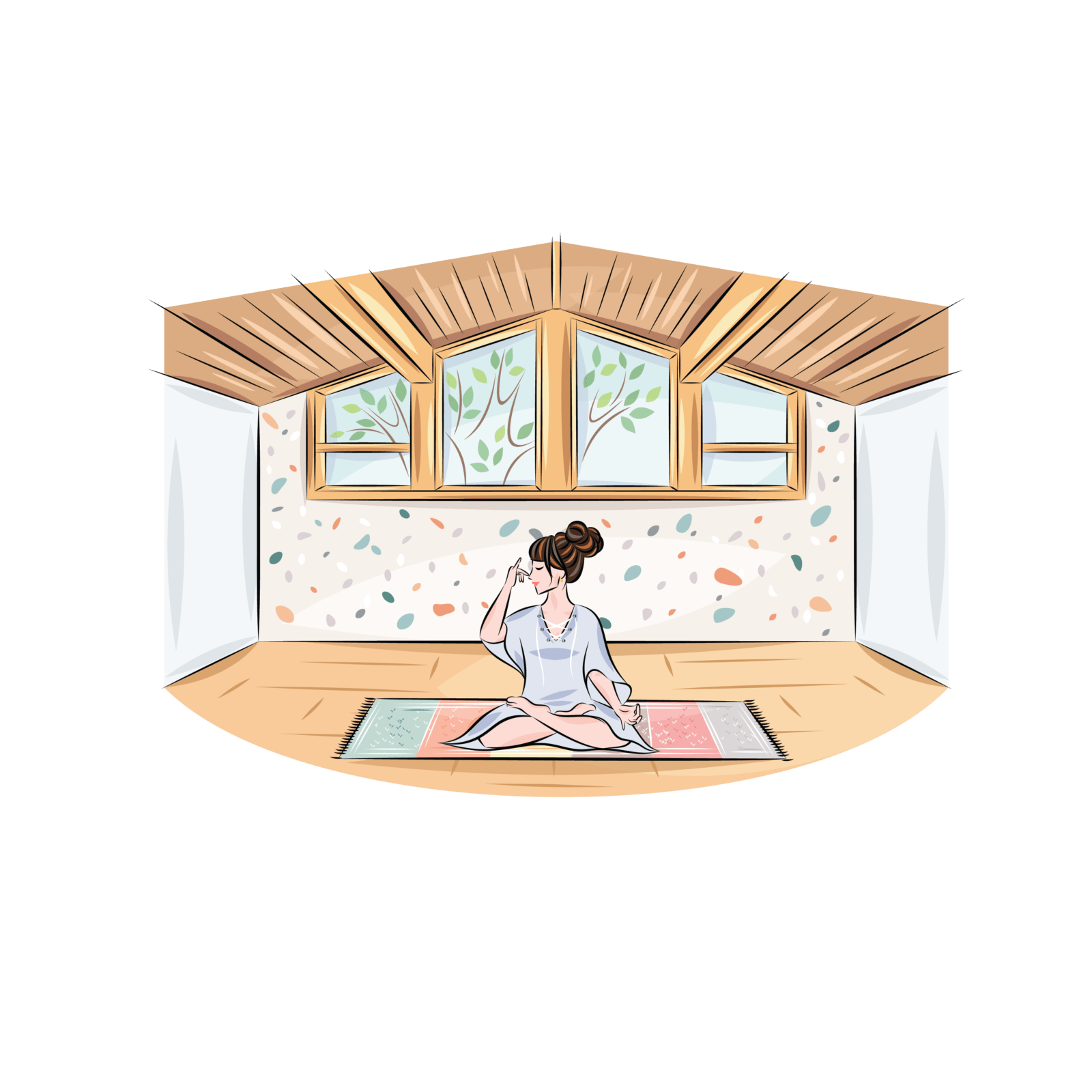 FREE Challenge
In less than 10 minutes a day you can feel less overwhelmed *using nothing but your breath*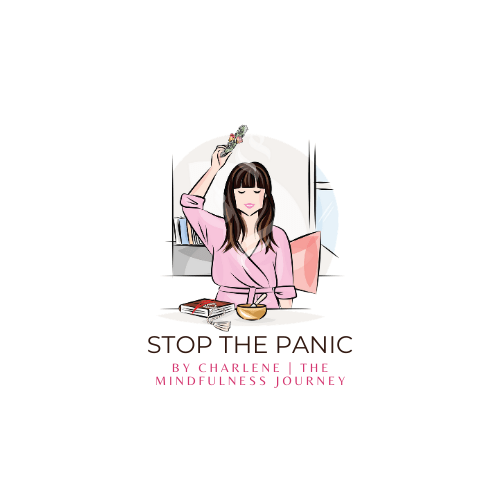 STOP the Panic
A 3 part workshop series to help you quiet your doubts & fears so you can feel more confident in yourself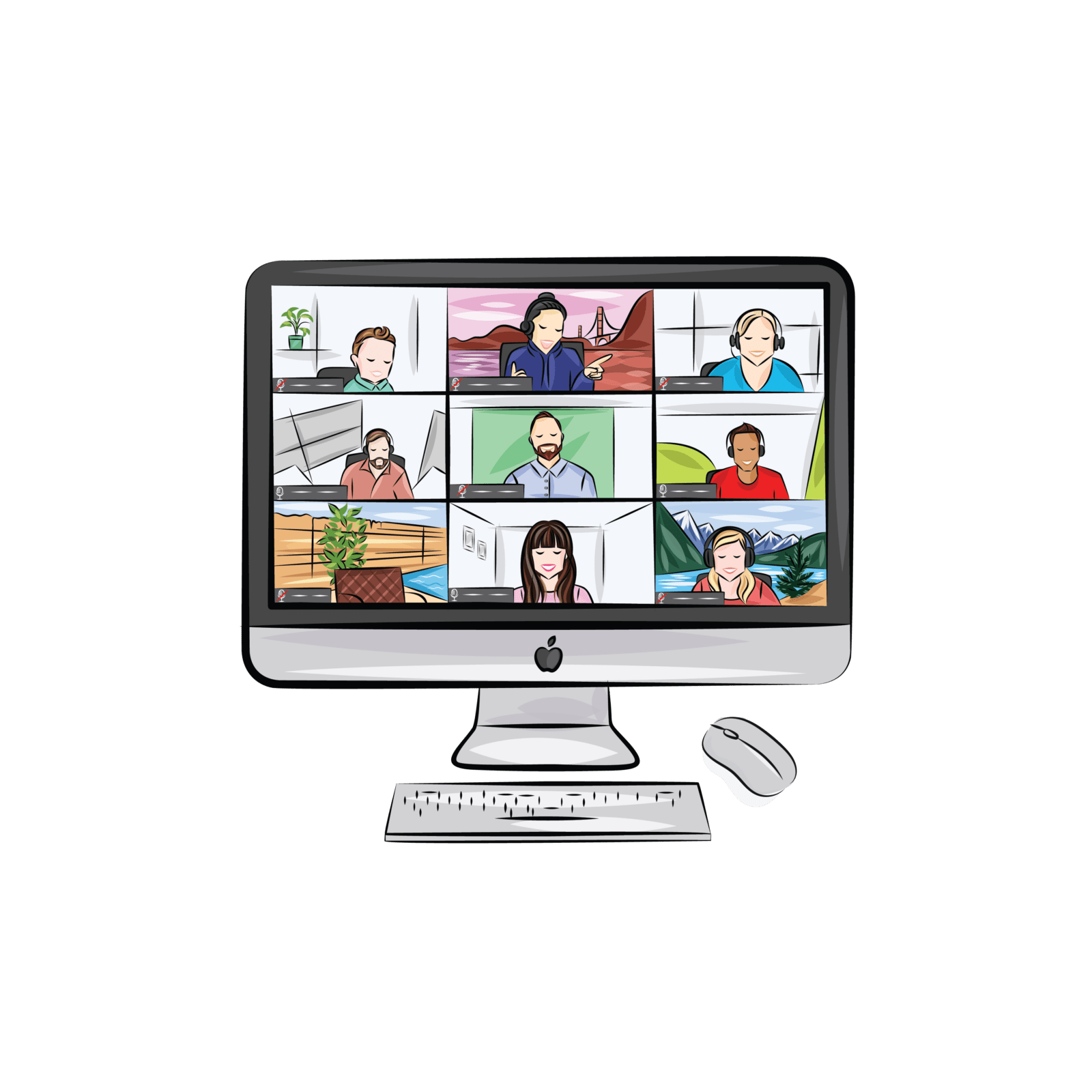 Group Coaching
Join my private Facebook group for additional trainings, tips, accountability and support
Charlene has such a warm and calming energy. You can't help but feel at peace when you're near her. I did outdoor guided meditation with her and it was the perfect way to set me up for a productive day.
Nicki Iskander - RMT
Charlene stands for mindfulness in every sense of the word. Being in her presence you can't help but feel the energy she shares and the presence she brings. Would highly recommend working with her for your overall wellbeing and mindfulness goals.
Ainsley Moir - Engineer Your Brand
Working with Charlene on mindfulness and meditation has made all the difference in my very busy life. Her calming voice is a constant reminder in the back of my head to stay present and tuned in, whether I'm eating a meal, walking down the street, or working with a client. I recommend working with Charlene if you are feeling disconnected from yourself and you need to learn how to quiet the outside noise and come home to your heart.
Lindsay Johnson - The Radical Connector
Ready to finally quiet your doubts and fears so that you can feel more confident in yourself?
Get access to the STOP the Panic self-study program today for only $37